A beautiful home is one thing but a stunning space that also functions to perfection and promotes productivity is surely the holy grail. 
Well, we've taken a look at some of the most successful interior design projects out there and compiled a list of things that you can do to ensure you wake up ready to tackle the day ahead, from making sure your bedroom has enough natural light to enjoying inspirational views while you work. 
We've got to thank the incredible design teams that brought these tips to our attention, but let's pop that on hold while we share them with you!
1. Always wake up with natural light filling your bedroom. A loft conversion boudoir will certainly guarantee this!
2. Create a sociable kitchen and eating space that will encourage open discussion over breakfast
3. If you work from home, make sure that your work room can be eaten in, if you're really in the zone!
4. A home office should always enjoy a view. Just looking up at the great outdoors will always get your synapses firing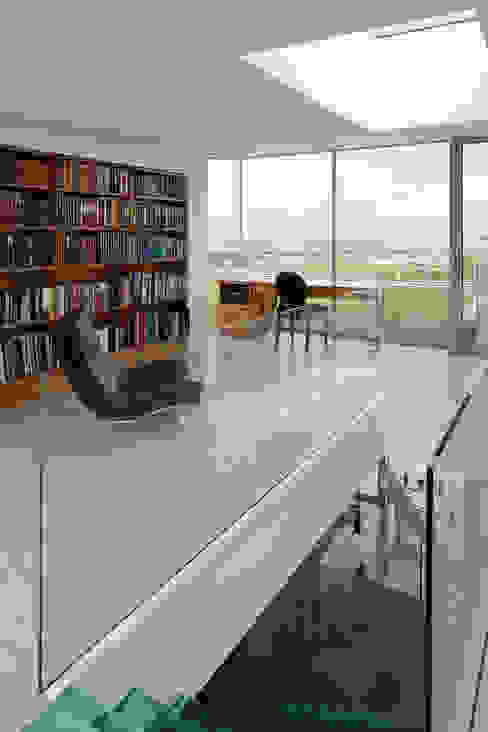 Etoile du Nord
JAMIE FALLA ARCHITECTURE
5. Get your office lighting just right so that you can work as long as you want. Natural light during the day and a soft desk lamp for the evening will be ideal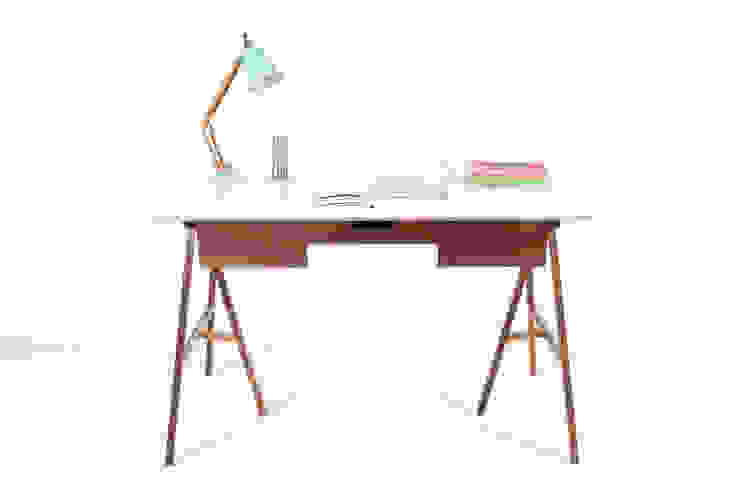 PLAN DESK
JAMES TATTERSALL
6. Choose super calm decorating styles throughout your home. You should never feel disjointed or on edge in your home
If you're thinking of adding a home office to your home, take a look at this Ideabook: Designing The Perfect Home Office.