Don't think that a simple little wooden wardrobe has to be the downside to your modern (or country, or Asian, or rustic… ) bedroom – in fact, there is an entire world of possibilities when it comes to wooden-clad wardrobes, especially when one combines colours and patterns.
And just think of the choices a wooden wardrobe presents when it comes to children's bedrooms. Or simply scroll down and see for yourself some design ideas we've gathered…
1. Sleek, simple and elegant – and that dark tone lends a bold look to this bedroom.
2. We love the open (yet still neat) look of this wardrobe, which seems to have its own dressing-room space.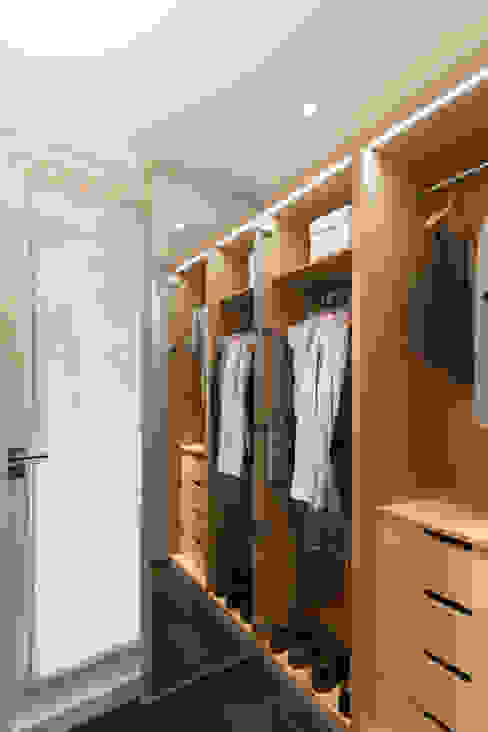 Flat in Little Venice
Studio 29 Architects ltd
3. A wardrobe that becomes a dressing space, storage room and makeup station? Now that's modern magic!
4. Who says your wardrobe has to be boring? This design ensures a subtle pattern and texture that adds a charming touch to the room.
5. See how far built-in niches can go in terms of storage?
6. This fabulous wardrobe seems to have been inspired by a Pollock painting, and becomes a beautiful piece of art while storing your fashionables.
7. Speaking of art, how colourful and super modern is this design?
8. Something sleek and simple (yet very colourful) for the kids' rooms, perhaps?
9. If old-school charm is what you're after, may we present this timber wardrobe that will look a dream in your rustic/country/colonial/traditional-style bedroom?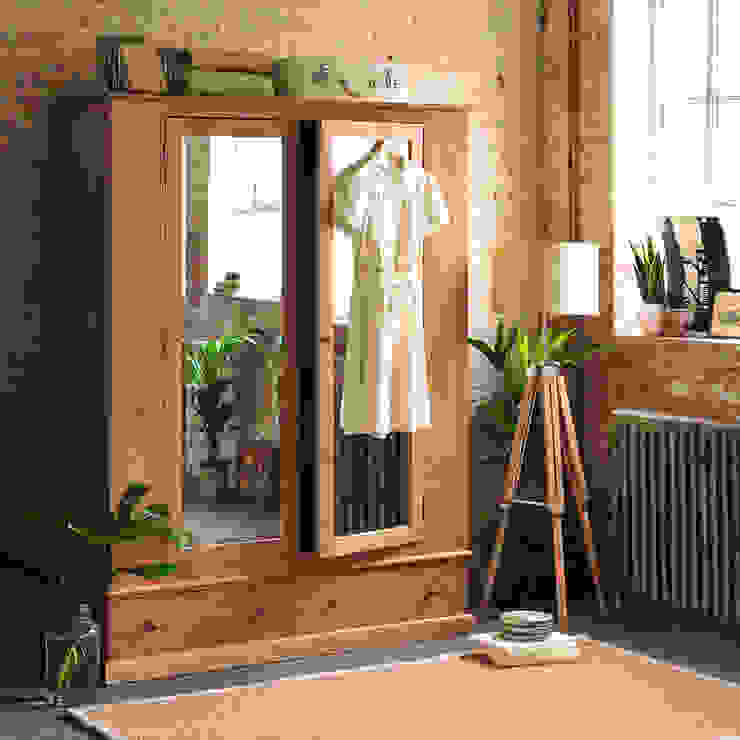 Appleby oak Wide Double Wardrobe
The Cotswold Company
10. No space on your walls for patterned art pieces? By all means, let your wardrobe flaunt some motif.
11. Don't forget that wood can look quite contemporary, especially when combined with a modern design and sleek surfaces like glass and mirror.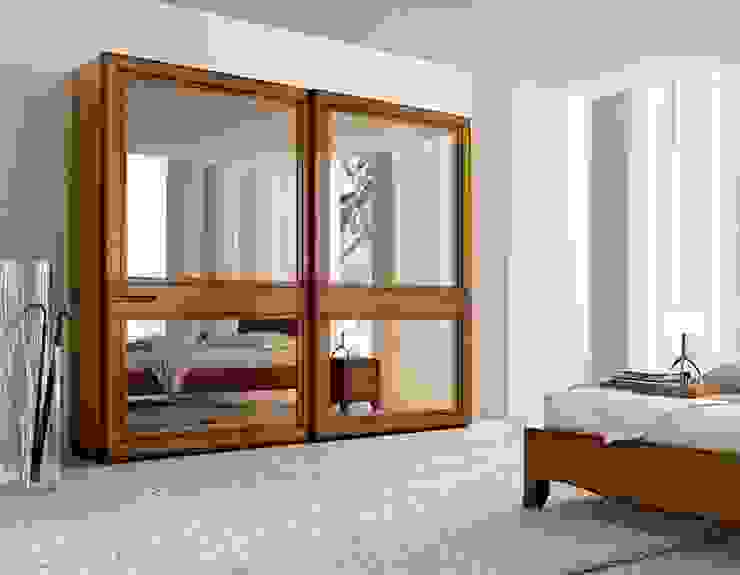 Decò Wardrobe
Casa Più Arredamenti
12. Off to visit Narnia? This storybook-inspired design is just what is needed for a whimsical bedroom.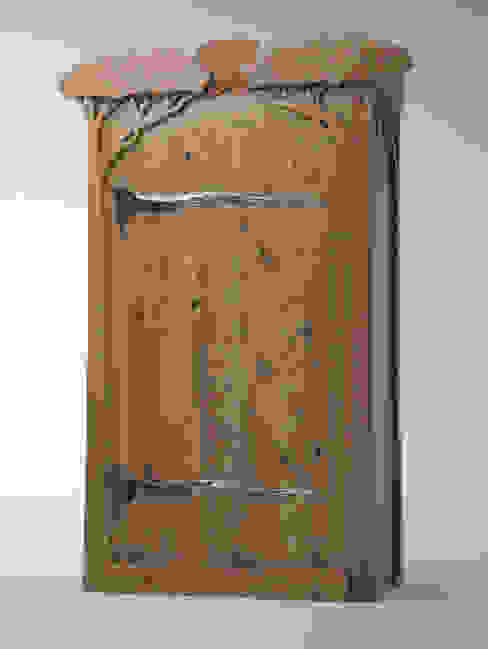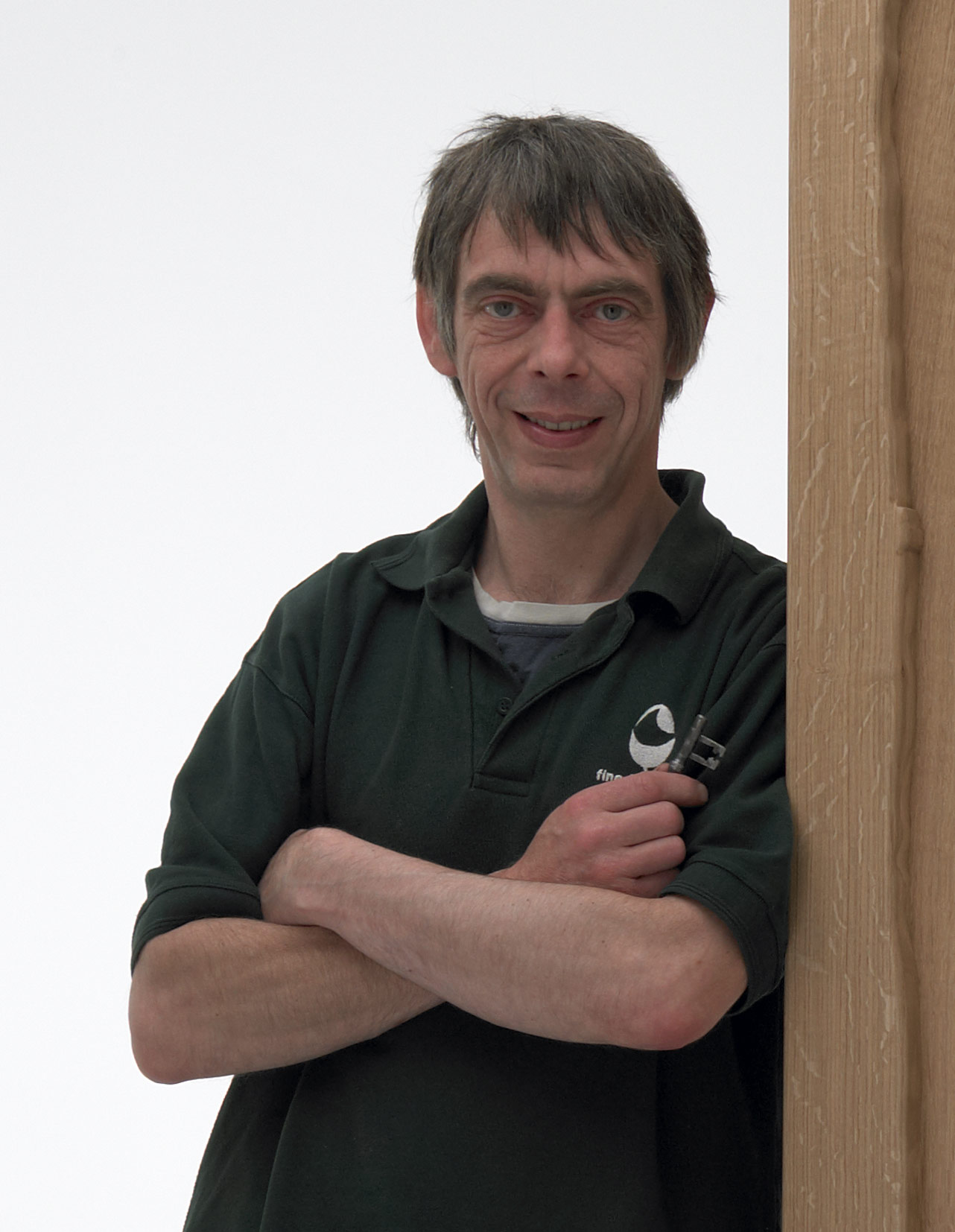 Oak Portal Wardrobe
Fine Furniture Ltd
13. Just look how that wardrobe transforms into a shelf/credenza design before becoming a simple little set of drawers. And that patterned touch (is that wallpaper?) is simply genius.
See The ultimate guide to clashing patterns! before you start mixing plaid with chevron…