1. Put pallets to great use!
2. String up some lights.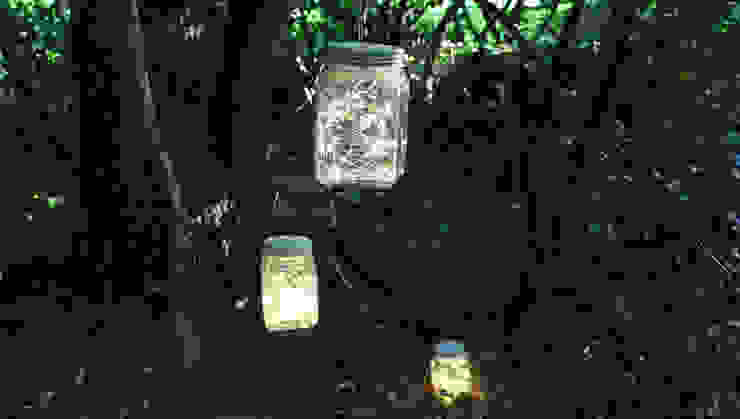 Cosmic Jar
HeadSprung Ltd
3. Be your own carpenter.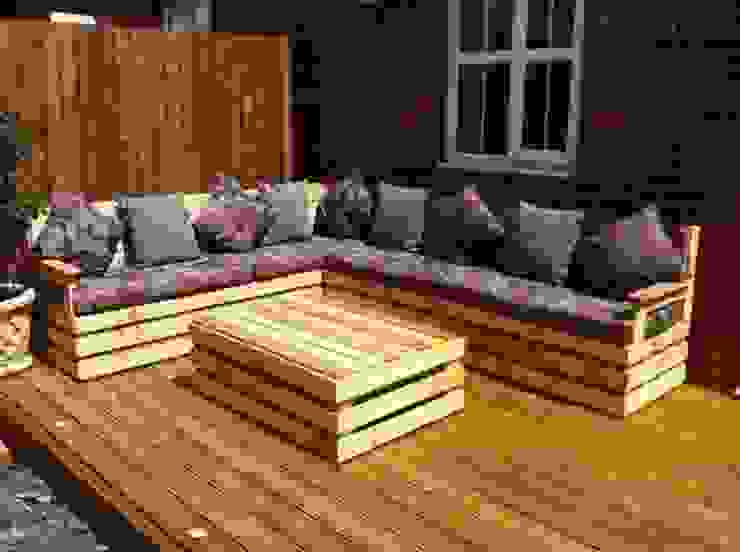 Garden corner unit
Pallet furniture uk
4. Clean your fence.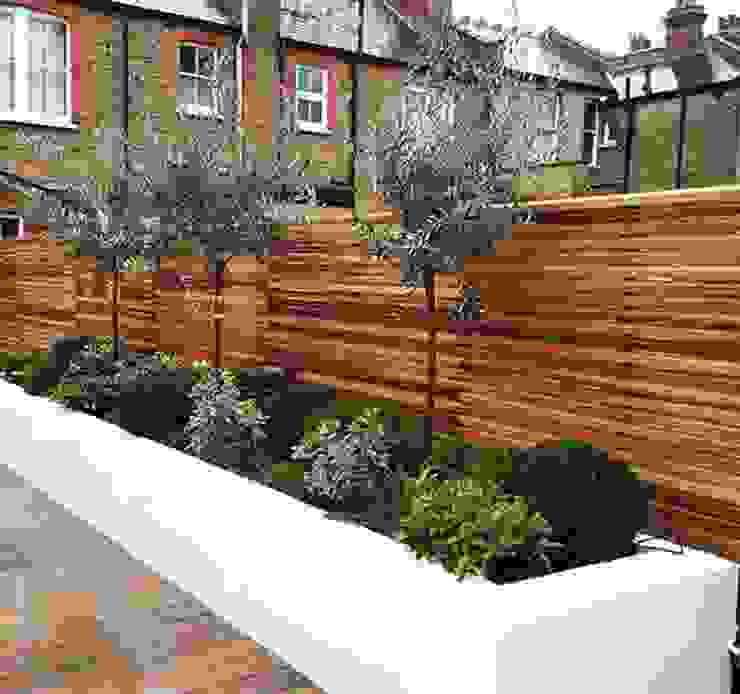 Raised Flower Beds and Ever Greens
IS AND REN STUDIOS LTD
6. Make some new cushions.
7. Build a bird box.

Prism Nest Box
Hen and Hammock
8. Add an awning.
9. Make some fun things for the kids.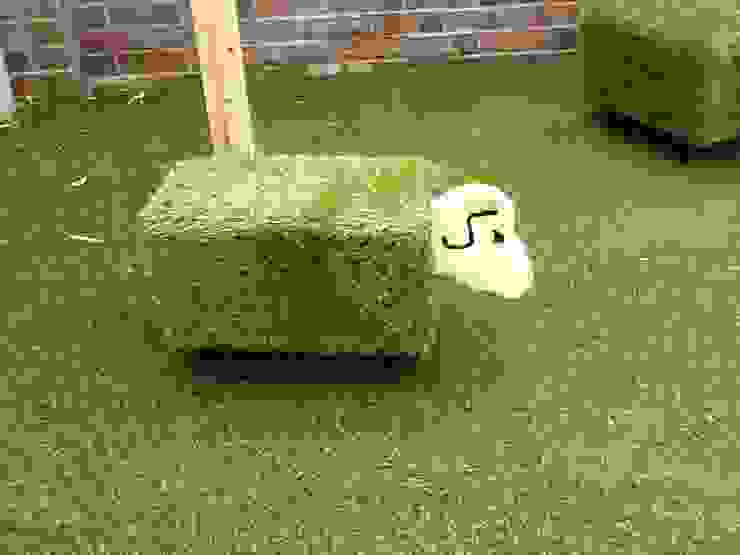 Garden playground
Timotay Playscapes
10. Rejuvenate with Zen style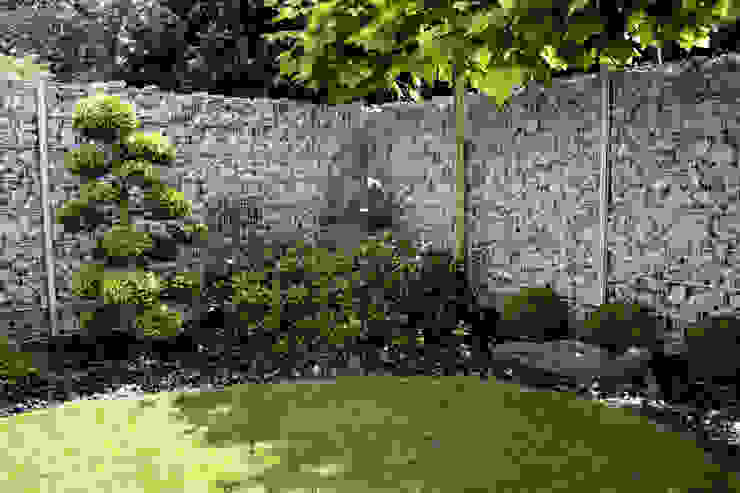 Asianstyle design garden
-GardScape- private gardens by Christoph Harreiß
11. Small yet elegant
12. The flower story
13. Comfortable space
14. Vertical attraction
15. The pathway